New Industrial and Logistics Hub
Located on the Kingdom's logistic axis, Mediouna emerges as a new industrial and logistics pole by responding to the increasing industrial demand. This province remains mostly agriculture-dedicated, endowed with considerable natural wealth.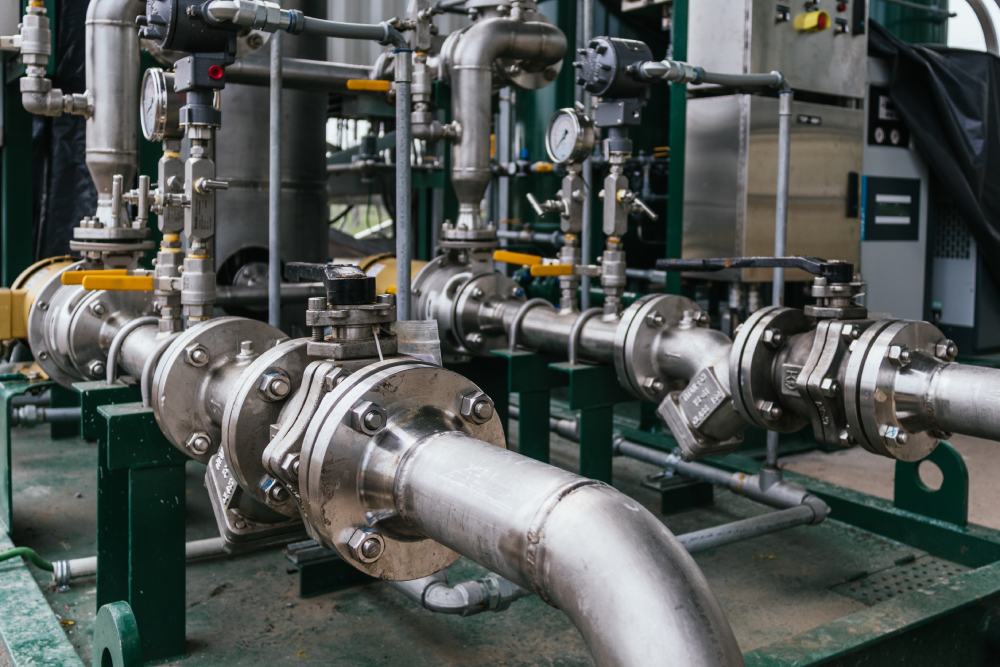 Historical Overview
Constructed during the reign of Sultan Moulay Ismail, the Mediouna Kasbah, which the city was named after, had a double strategic role: a bastion reinforcing regional security and also a commercial junction bridging Anfa (Casablanca then) and Marrakech.
During the French protectorate, the Mediouna Kasbah became main refuge for Oulad Ziane, Mdakra and Lahrawiyine tribes during their resistance operations.