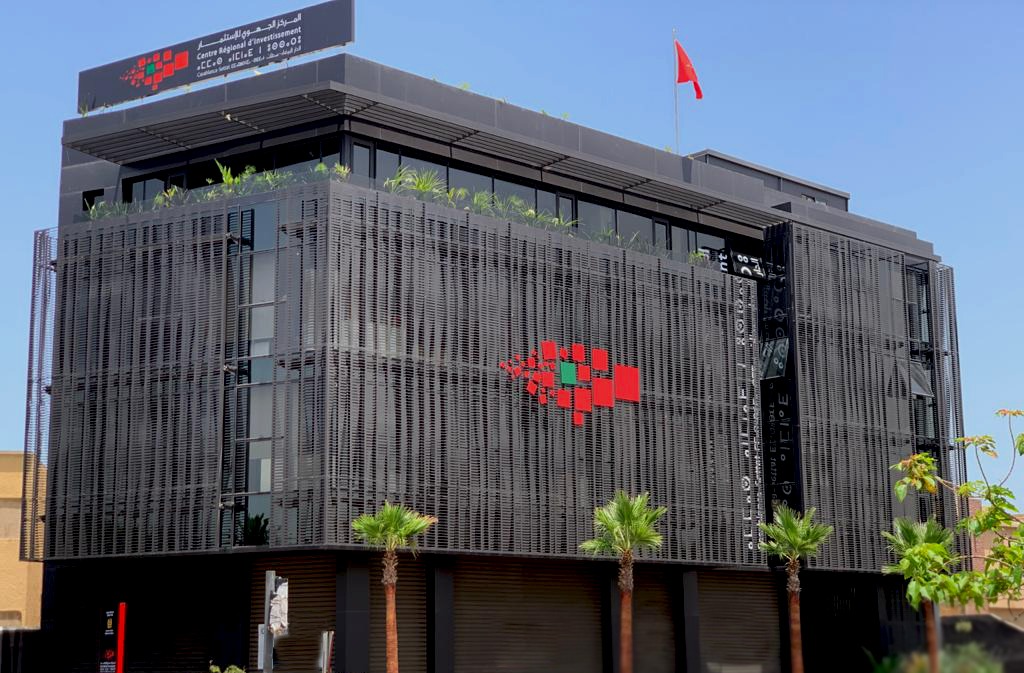 Created in 2002, the Casablanca-Settat Regional Investment Center (RIC) has been continuously playing the one-stop shop role that facilitates enterprise creation and investment procedures.
Pursuant to the Regional Investment Centers reform spurred by His Majesty King Mohammed VI in 2019, Casablanca-Settat RIC became since then invested with new missions placing investors and MSMEs at the heart of investment system.
Acting as a regional development catalyser, Casablanca-Settat RIC responds to a double mission through innovative and efficient services: 
Our main missions consist of the following :

Easing investment transactions: paperwork-free processing of investment files in direct coordination with the relevant administrations;
Close support to investors: in obtaining administrative certificates and authorizations, preparation and fine adjustment of investment projects, as well as follow-up to ensure sustainability and activity development;
Conciliation: intended to lead to amicable settlement following disputes opposing investors and relevant administrations or public institutions;
Regional economic intelligence and strategic planning;
Design and implementaion of investment development strategies, promotion and incentives;
Promotion of the Casablanca-Settat Region's attractiveness. 
The RIC Reform
Law 47-18 on the RICs reform and the creation of Unified Regional Investment Committees (URIC), issued on 13 February 2019, describes RICs as full-fledged public establishments endowed with management autonomy and performance oriented.
This reform suggests an innovative approach to provide support to investors, enterprises and regional development through digitization, performance steering and a user experience improvement.
ThE reform translates into
Transformation of RICs into regional investment promotion pillars by restructuring them and broadening their missions
Unification of the investment decision process through simplification and digitization of procedures and the creation of the Unified Regional Investment Committees
Download Law 47-18