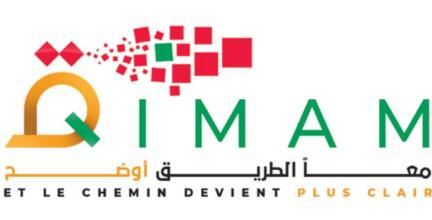 My Qimam experience was highly constructive. It was an adventure that helped us update our knowledge, have a deeper look into our entrepreneurial track and learn new techniques enabling better connection to new markets.
We were able to create a "Qimam Community" based on respect, networking and mentoring.
Special thanks to the whole Qimam team for its devotion. I hope this program will always be successful.